Companies Covered in Our Dataset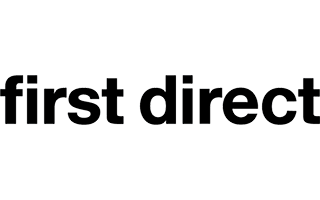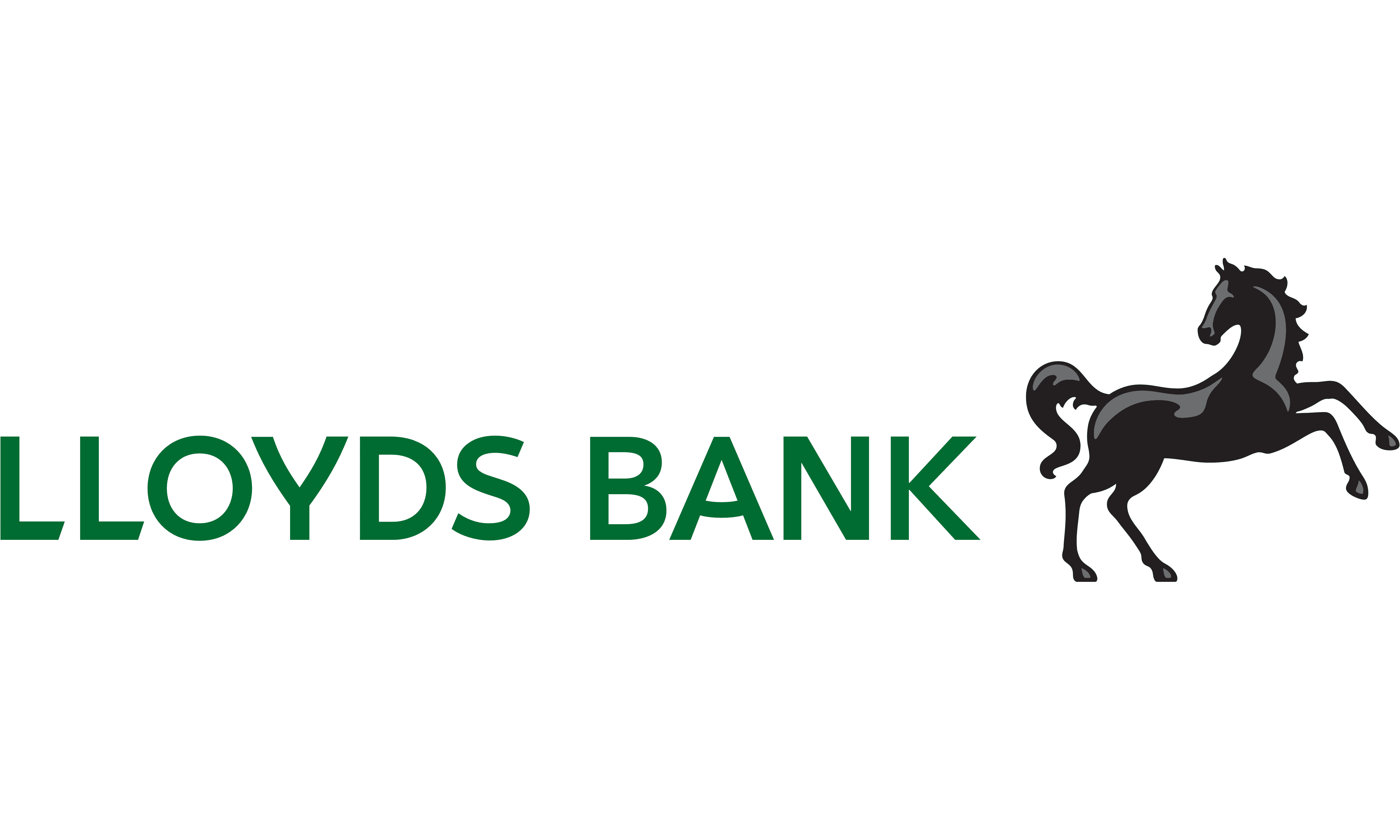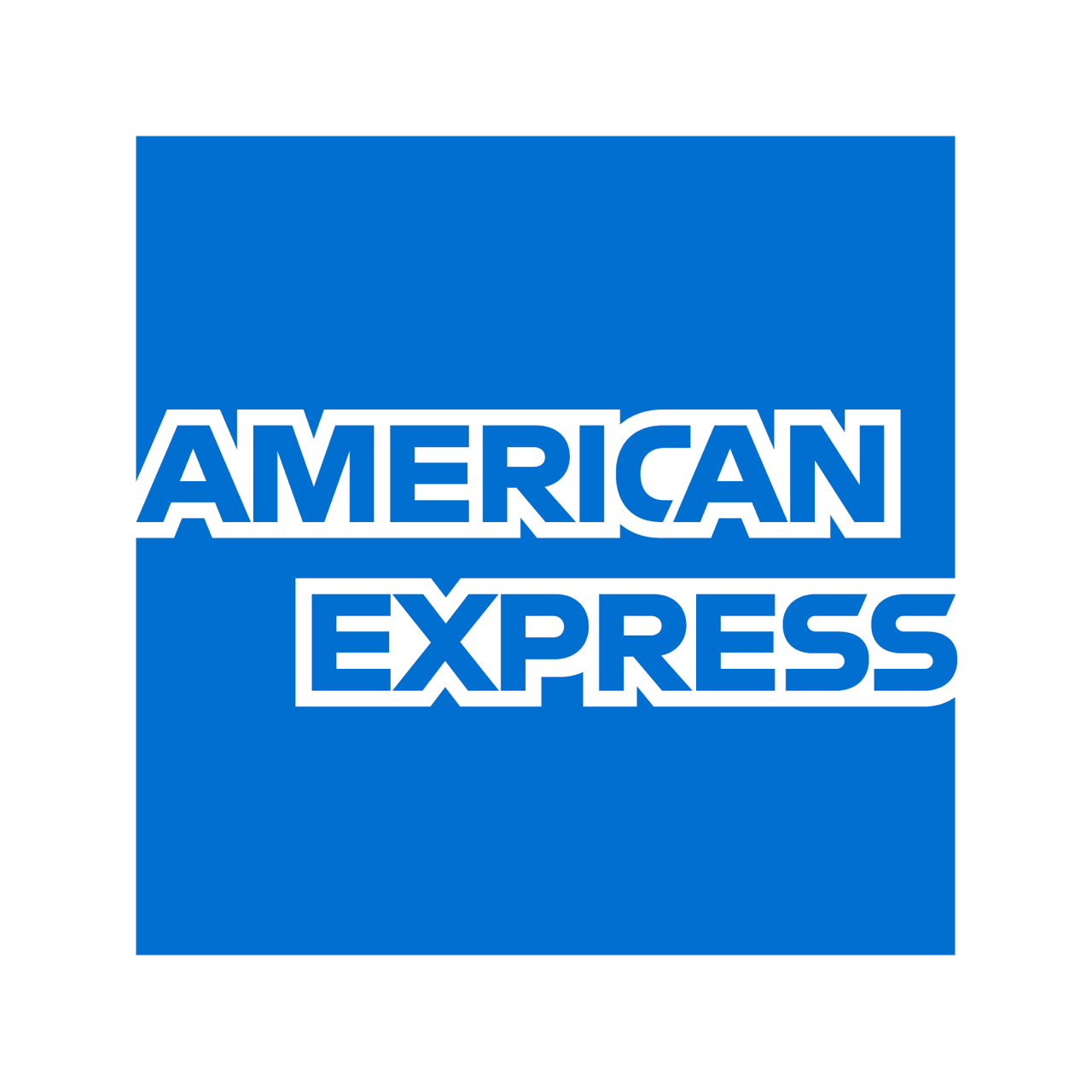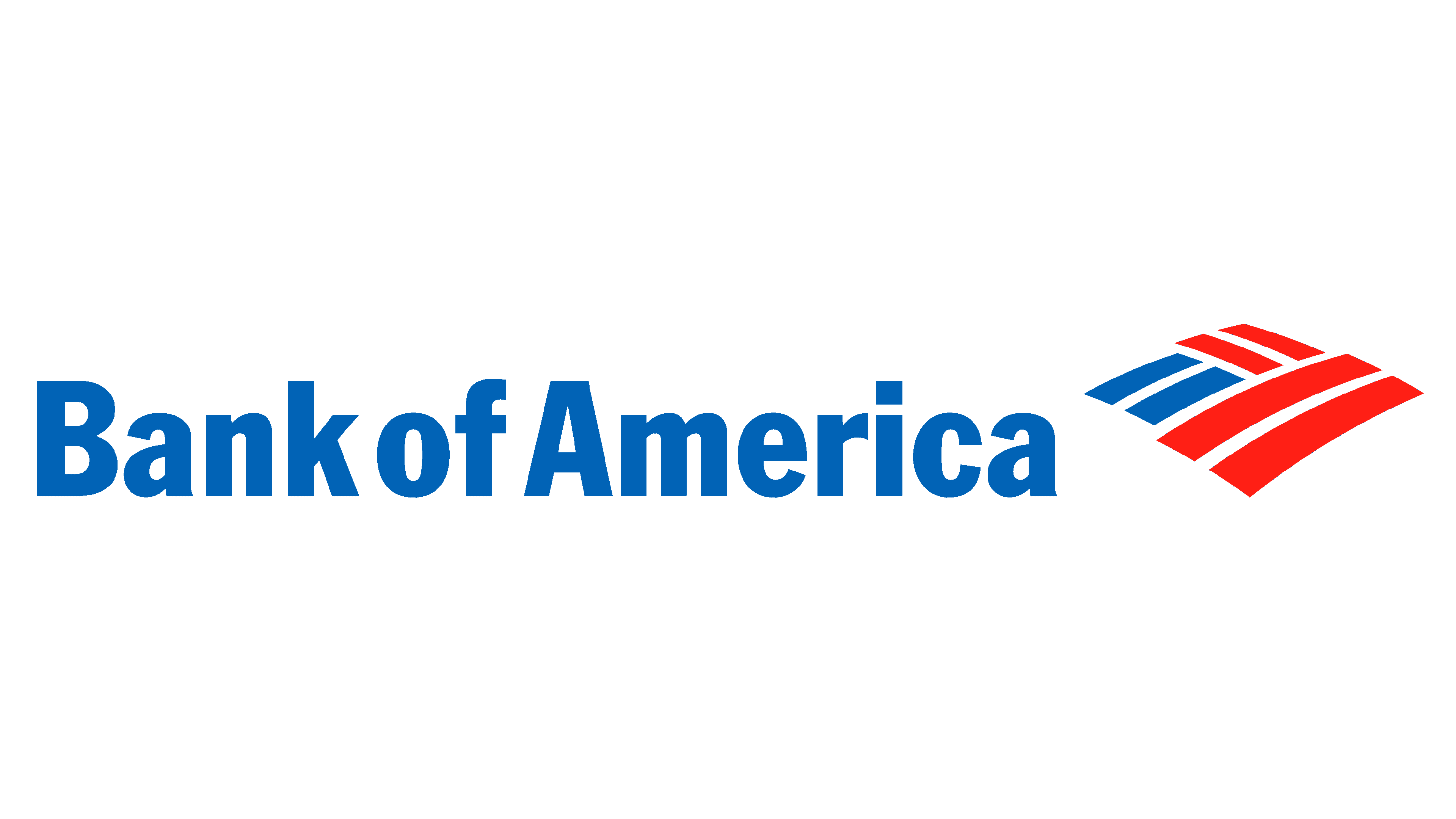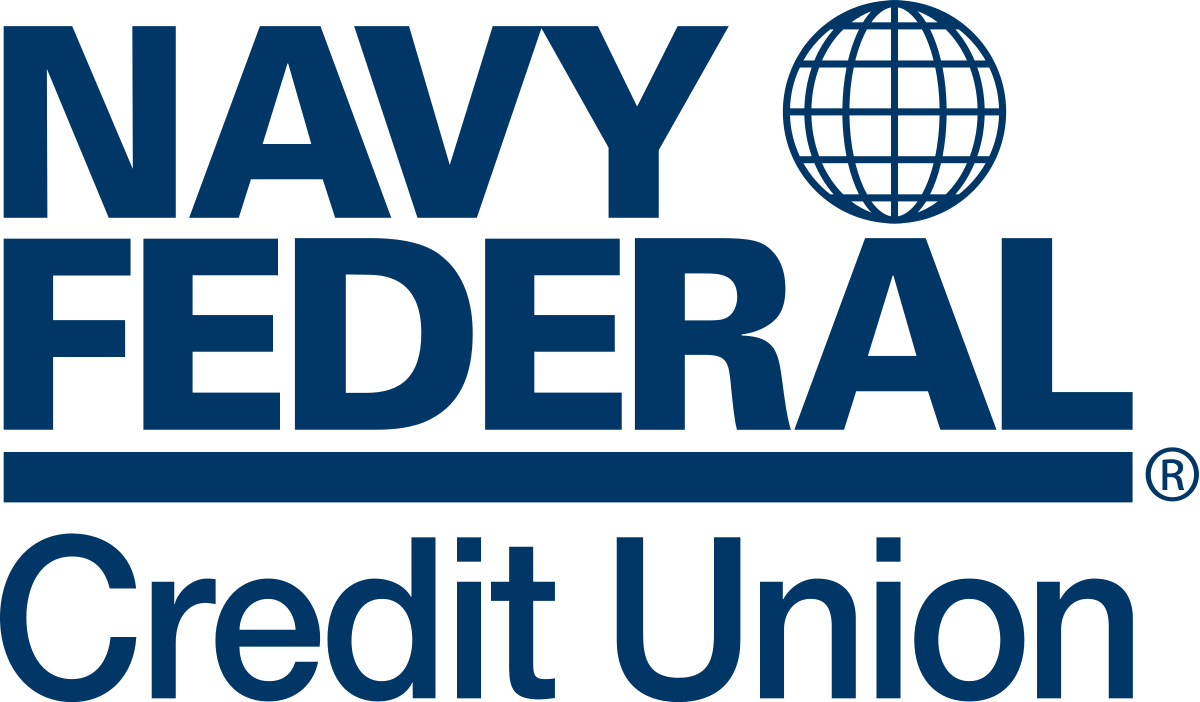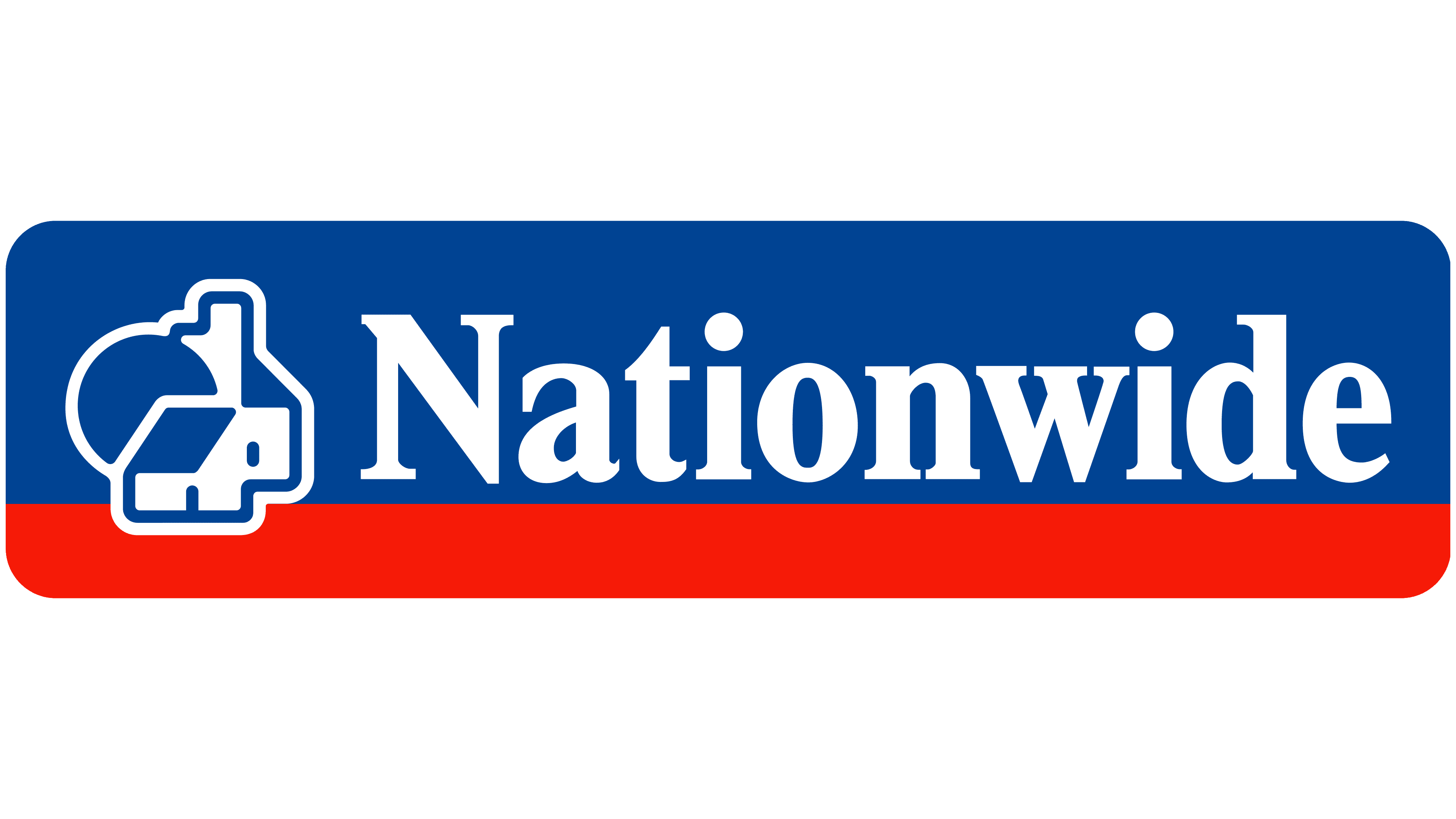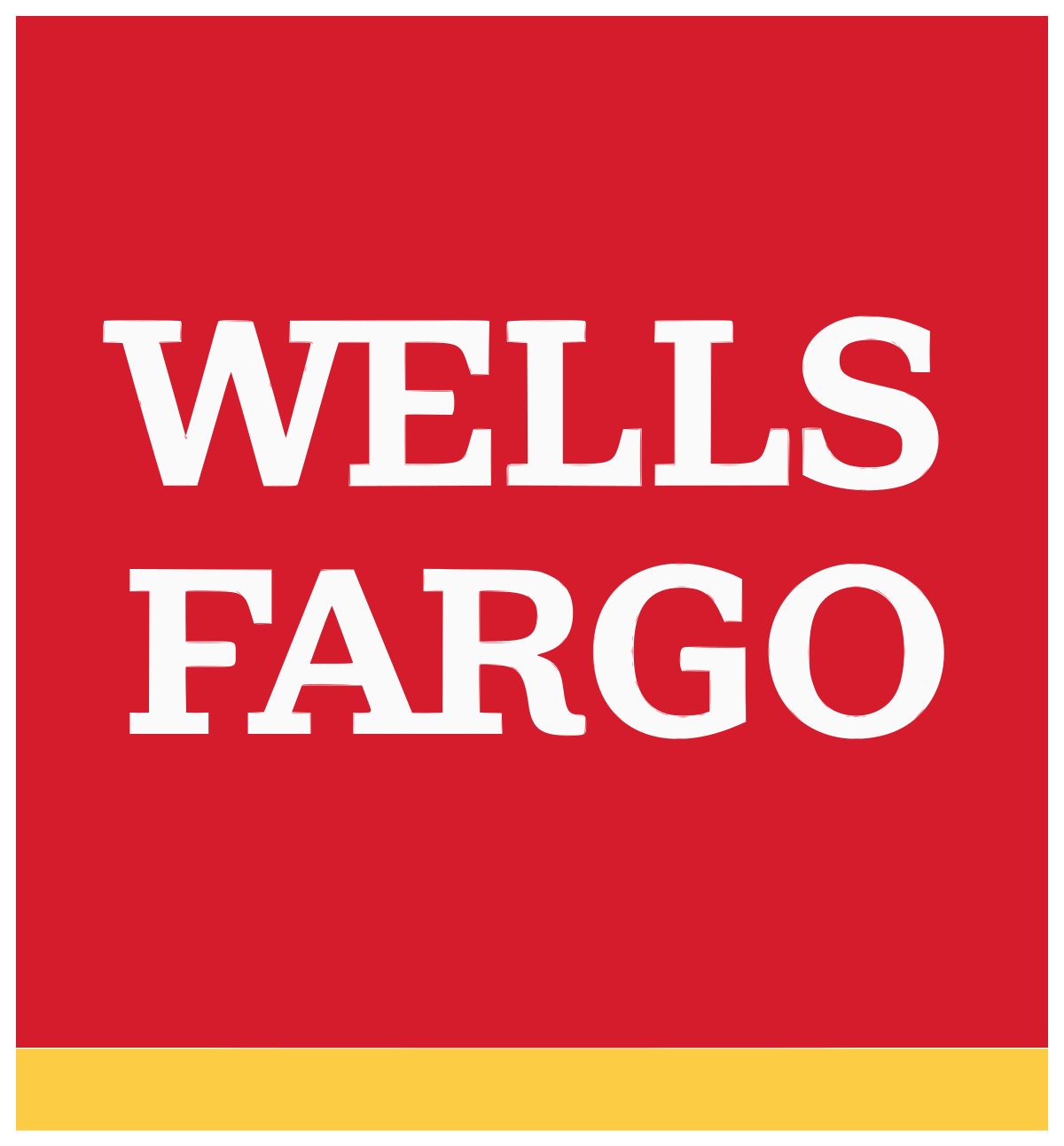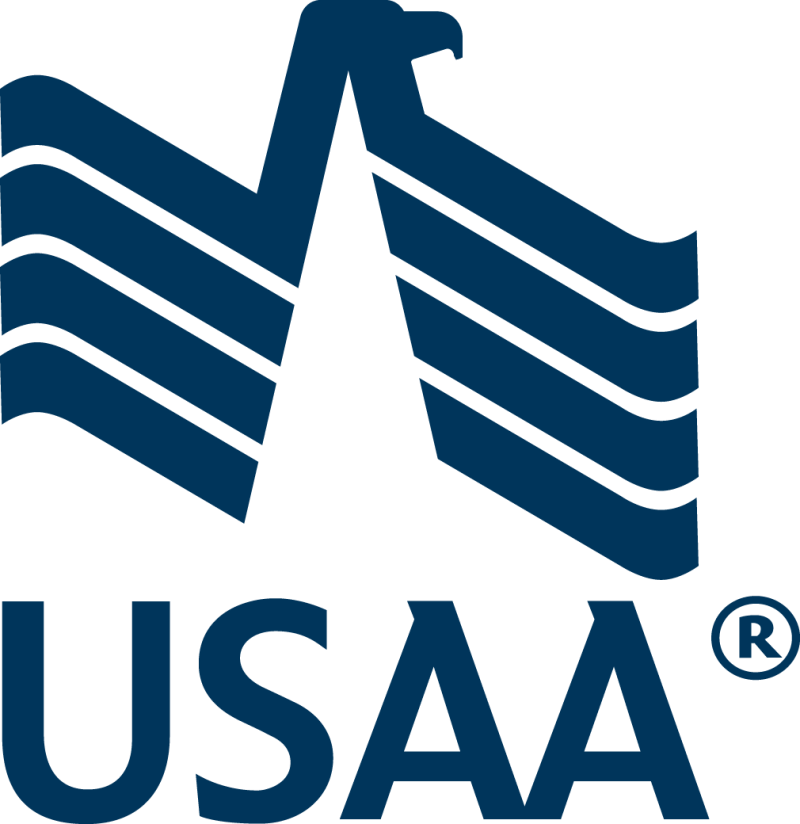 and many (many!) more
Industries We Cover in Financial Services
At Chime, we have a specific goal of becoming the most loved brand in financial services. This requires not only that we obsess over NPS but that we build a deeper emotional connection with our members through a truly aligned business model and that we always have their back.
Video Overview
What Makes Our Methodology Best In Class
NPS Prism's survey and data collection methodology was refined through 3,000+ Bain & Company CX projects. We consult both industry and CX experts to design an informative, bias-free survey instrument. On average, we collect data from a representative sample of over 20,000 consumers per industry every 90 days.
Learn More About Our Methodology
Financial Services Insights
The Latests from NPS Prism
Uncover new trends in financial services CX in our blog
View More Resources