Companies Covered in Our Dataset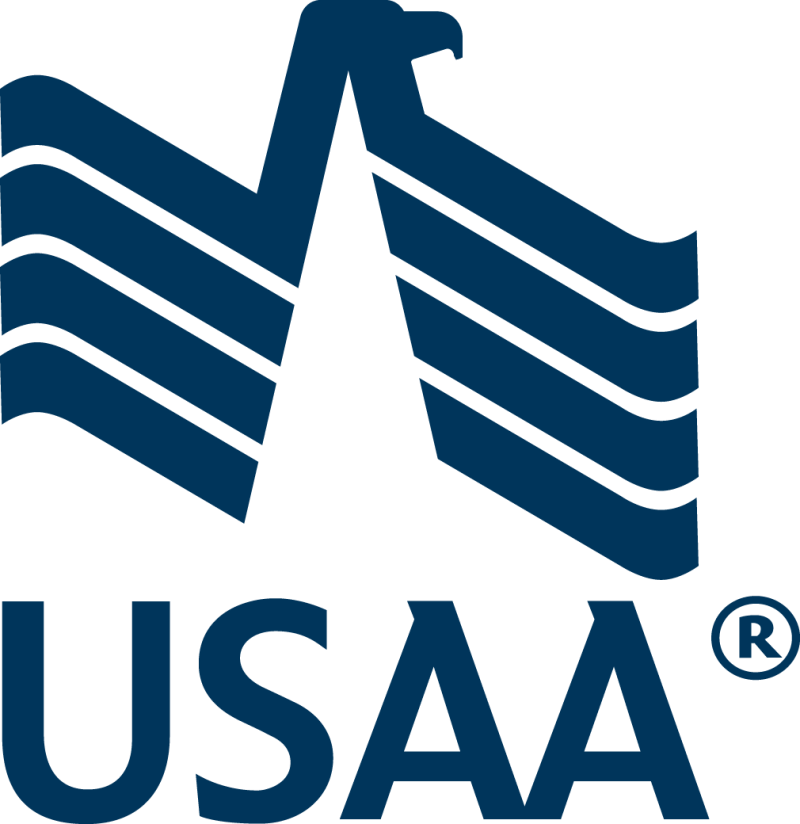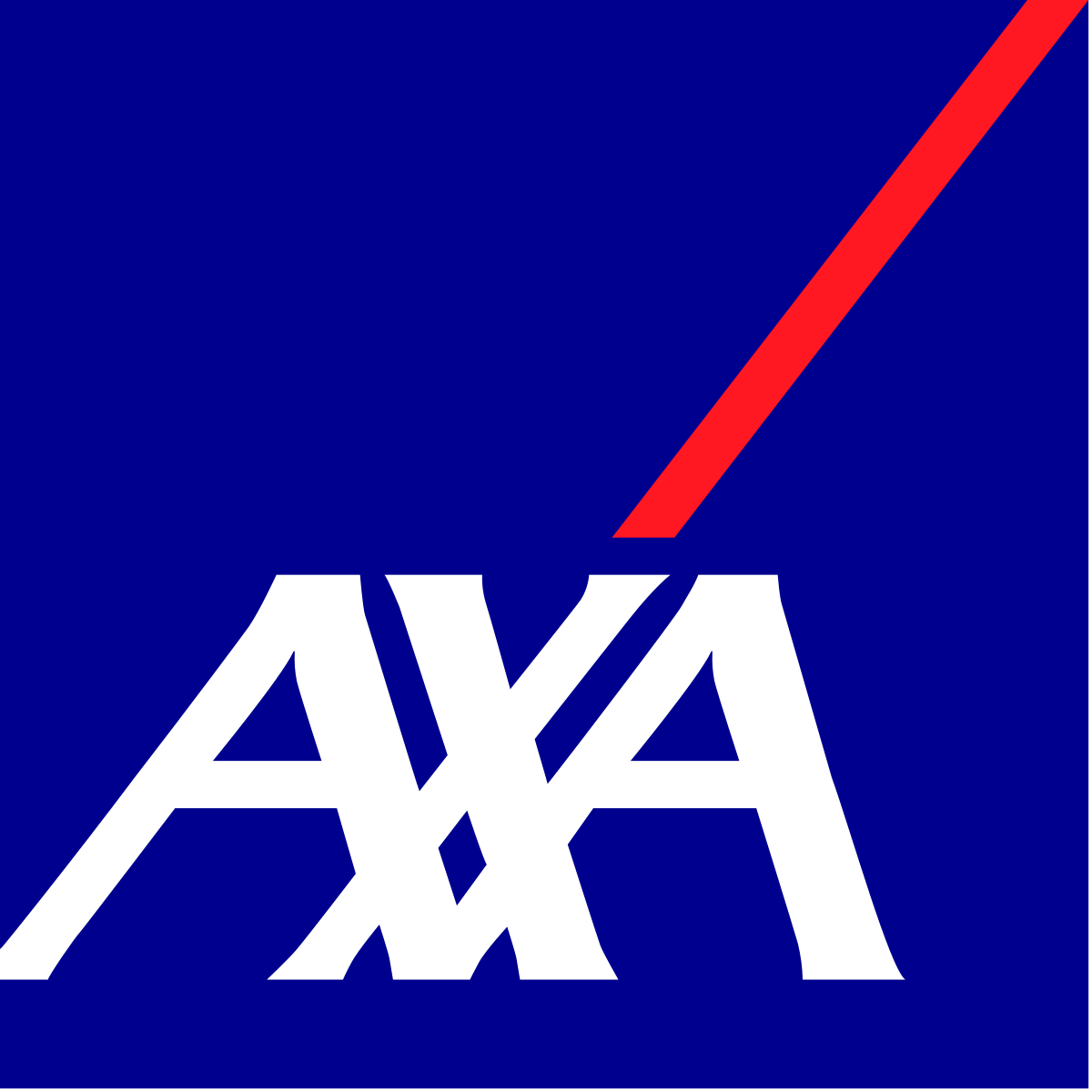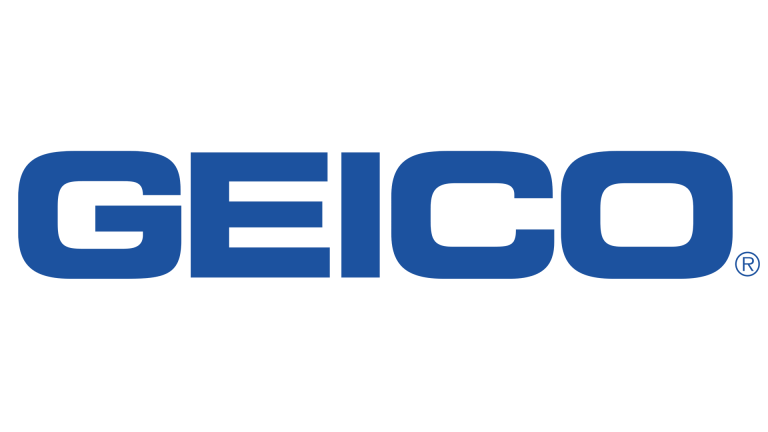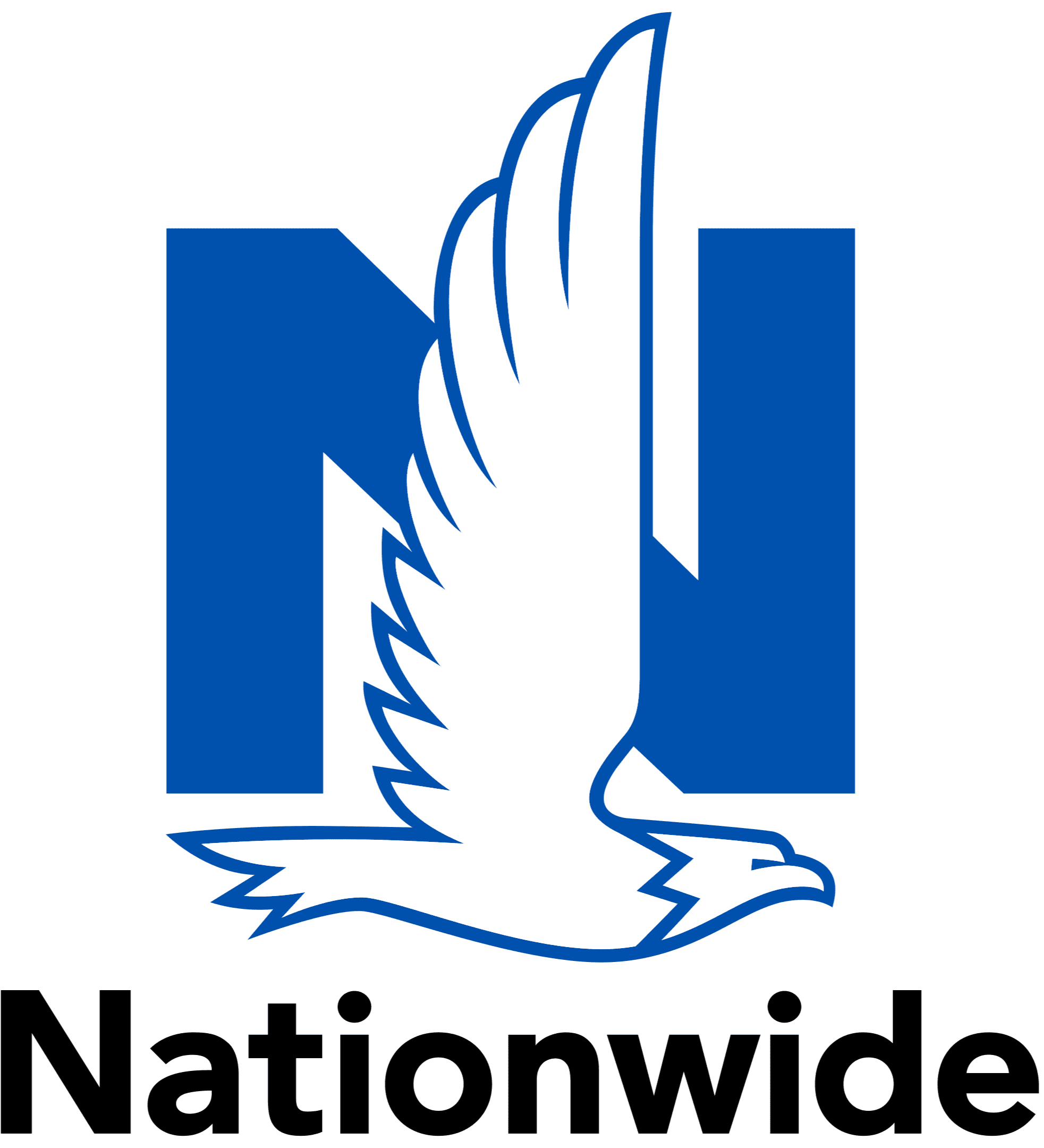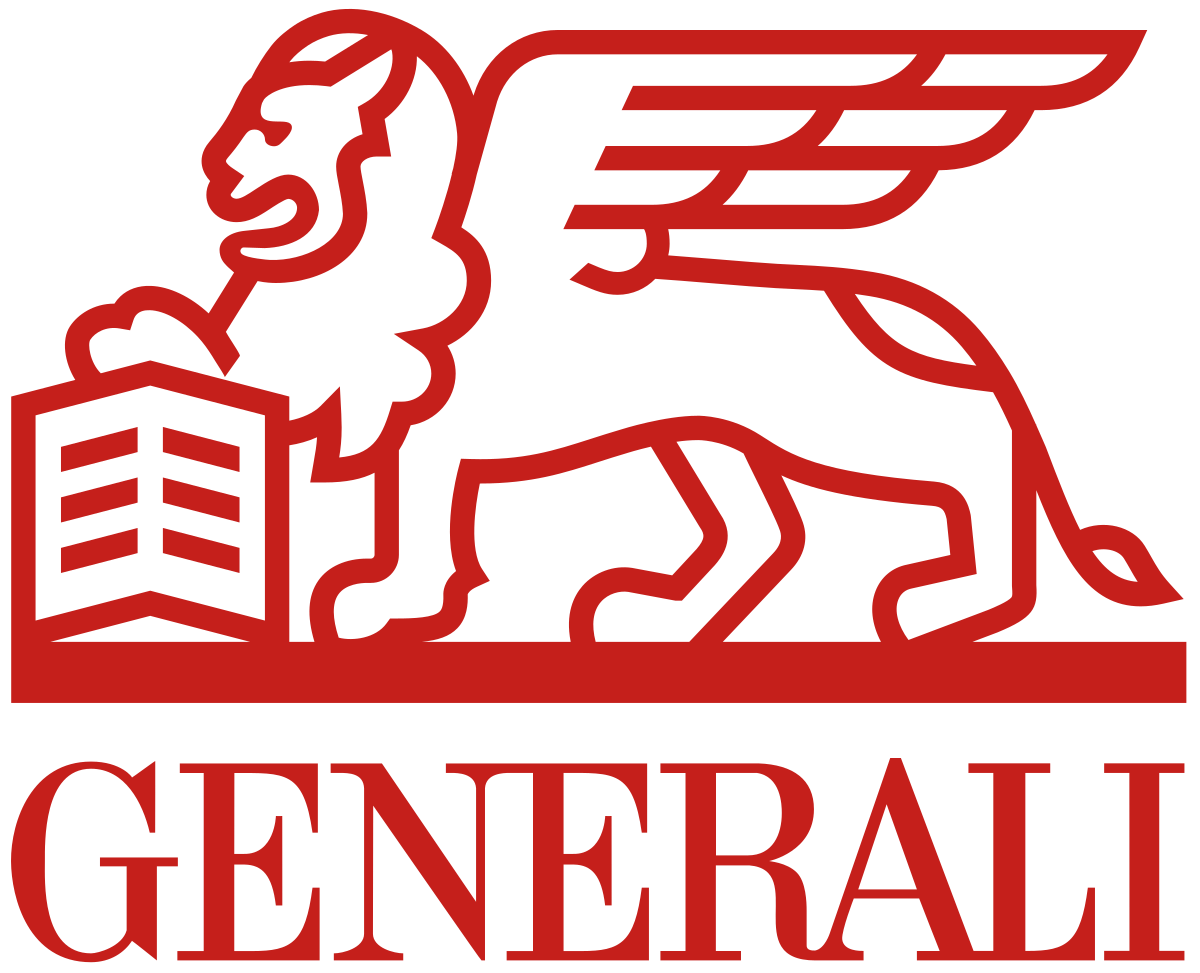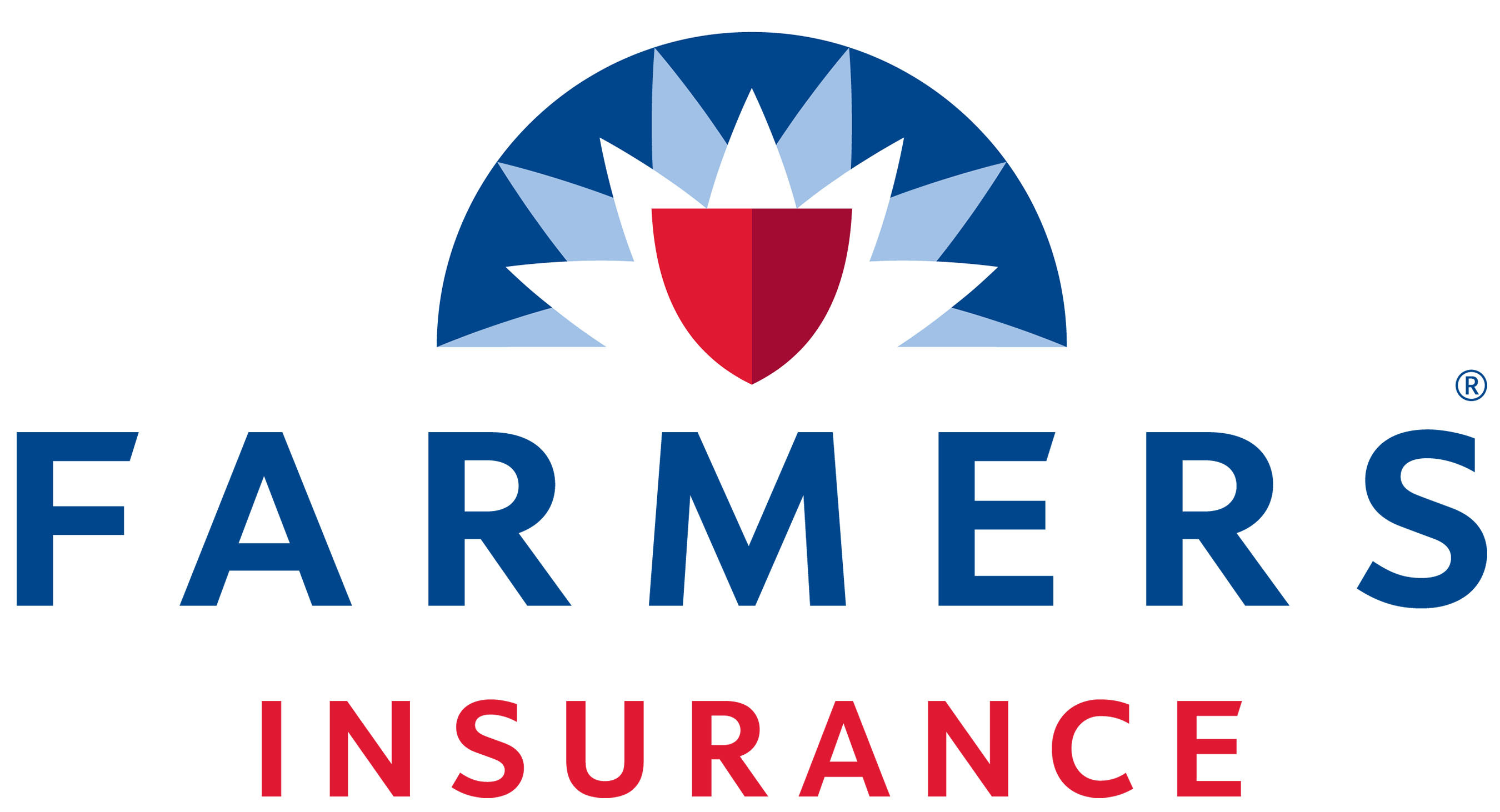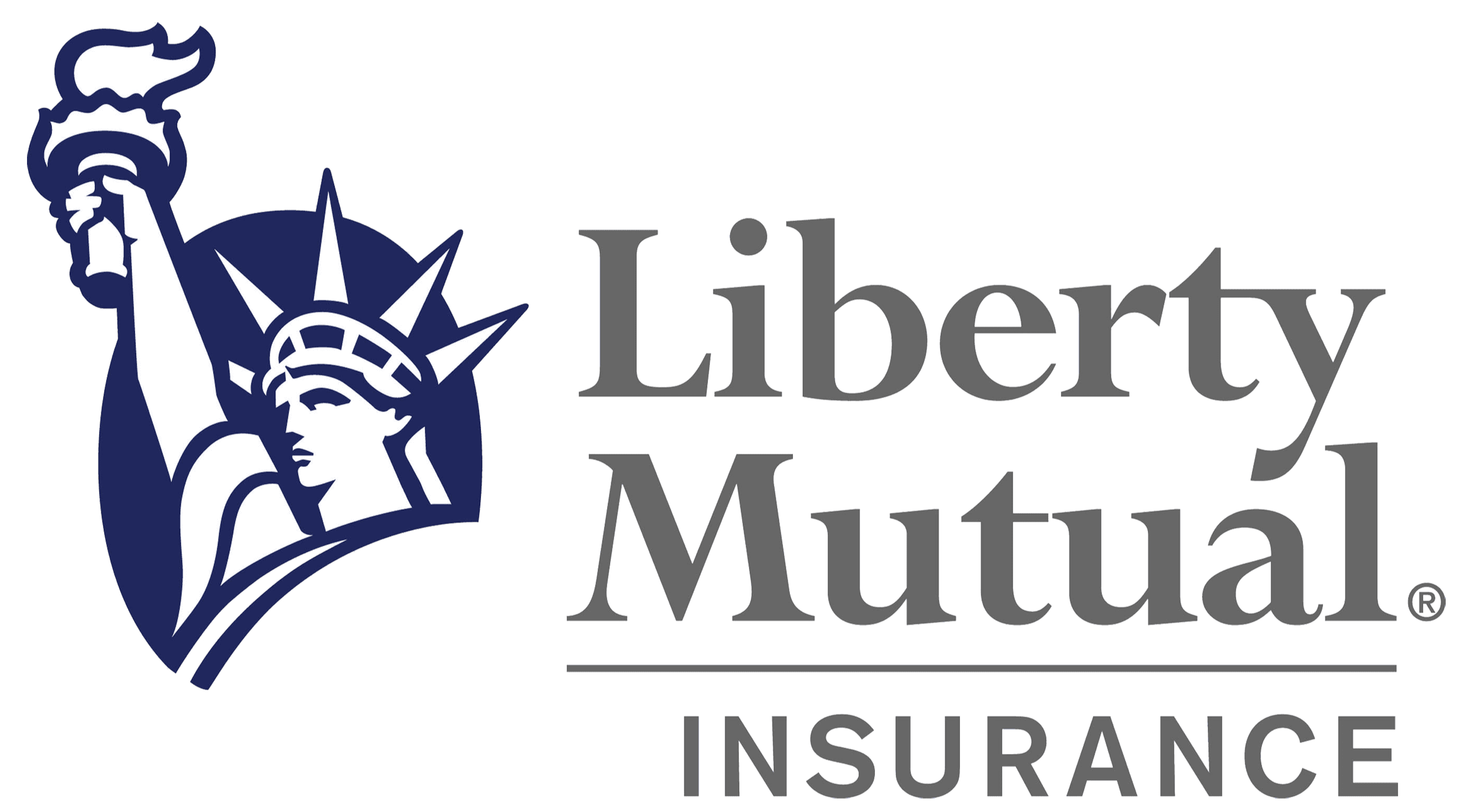 and many (many!) more
Types of Insurance We Cover
Insurance Customer Journeys That Matter
See a sample of the Auto, Home, and Life journeys we analyze from end to end in the NPS Prism platform
Insurance Insights
The Latest from NPS Prism
Uncover new insurance CX trends in our blog.
View more insights
See How Inflation and Other Trends Are Reshaping CX in Insurance
Learn More
How to Improve Customer Retention in Property and Casualty Insurance
Learn More
The Latest From NPS PRISM
How Inflation Impacts Customer Experience
As prices continue to rise, consumers are rethinking their spending — and how they measure the value of their purchases. Our latest report explores how these trends impact customer experience (CX), and the strategies teams can use to drive success in uncertain times.