Companies Covered in Our Dataset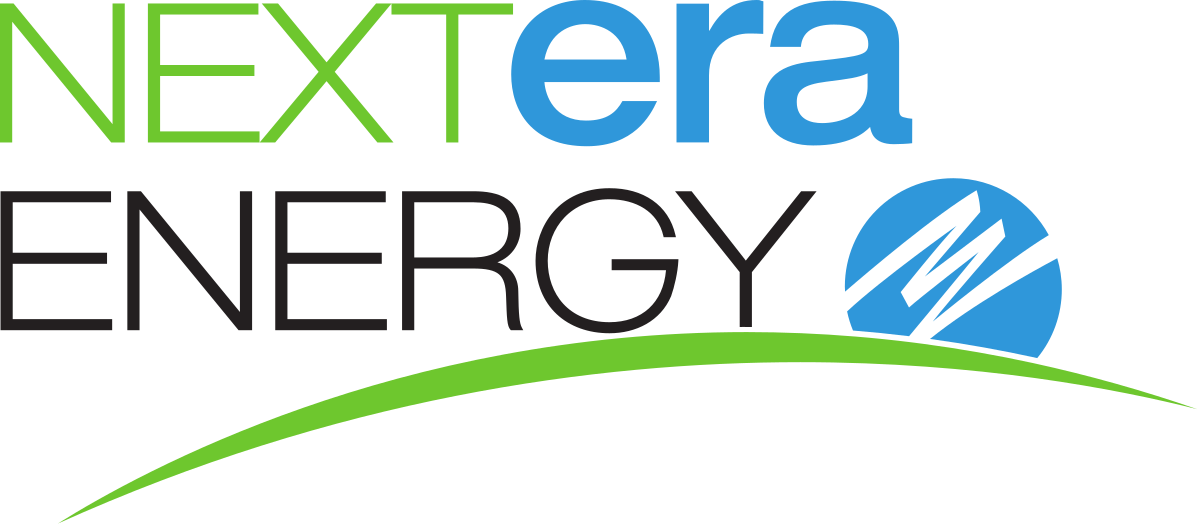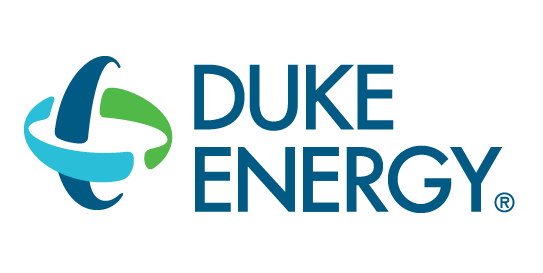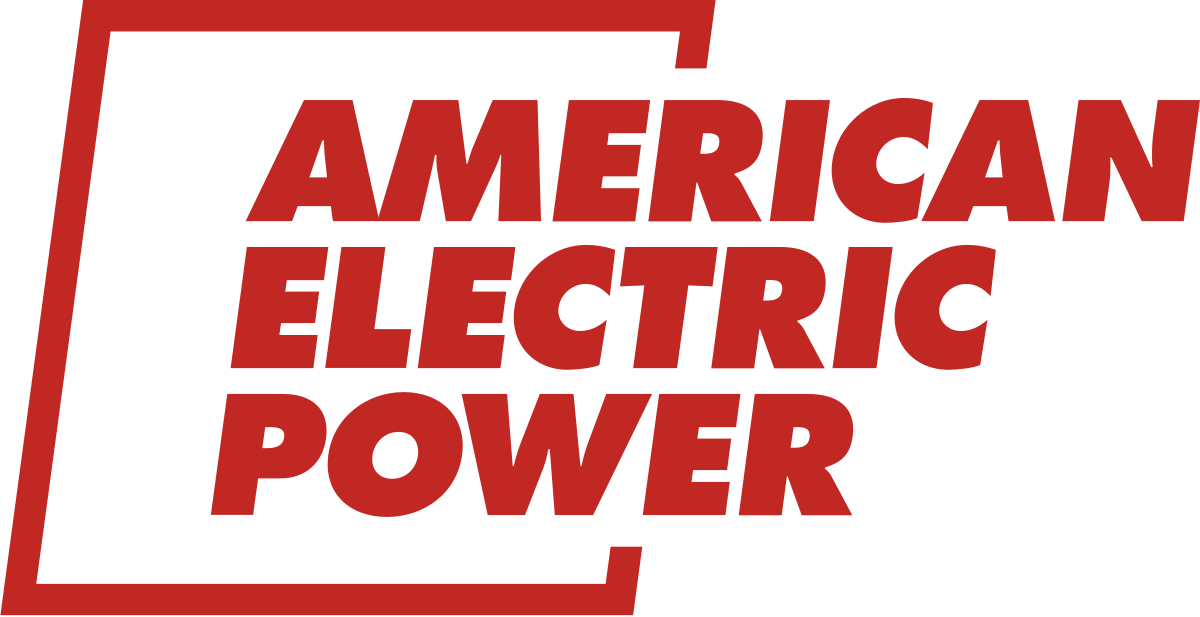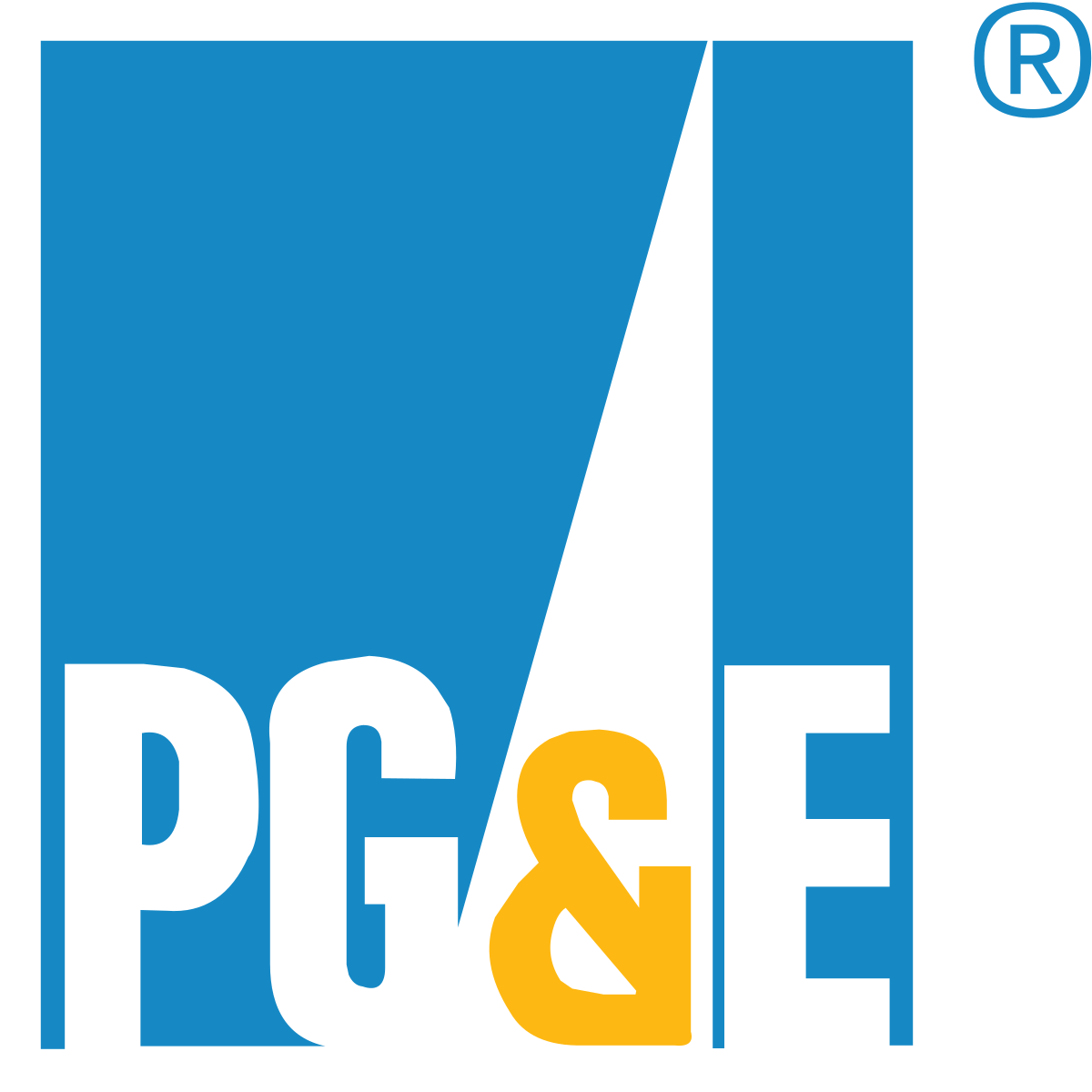 and many (many!) more
Utilities Customer Journeys That Matter
See a sample of the journeys we analyze from end to end in the NPS Prism platform.
Our CS team was in a great position to change customer behavior, but we needed more learning and education internally around optimizing the customer experience. We needed a partner who knew more than just the basics of quality CX. We needed someone who could help us bridge the gap between strategy and actuality.
Utilities Insights
The Latest
from NPS Prism
Uncover new trends in utilities
CX in our blog.
View More Insights
The Latest From NPS PRISM
How Inflation Impacts Customer Experience
As prices continue to rise, consumers are rethinking their spending — and how they measure the value of their purchases. Our latest report explores how these trends impact customer experience (CX), and the strategies teams can use to drive success in uncertain times.